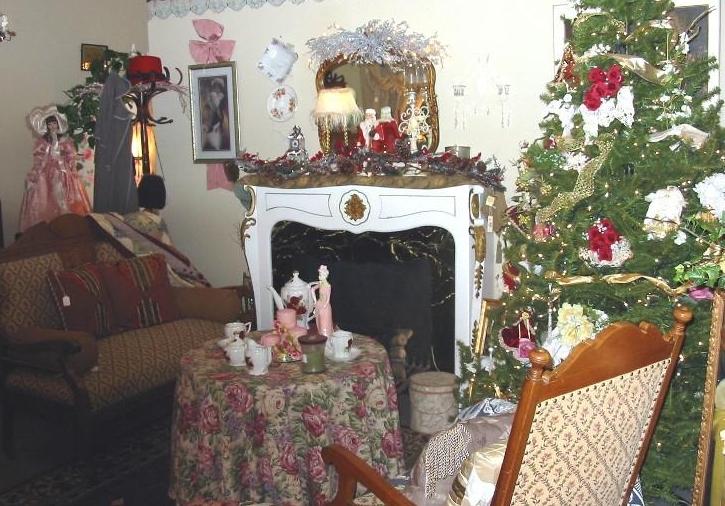 There is a Hidden Treasure called....... Priscilla's Parlor.
We operate out of the following location:Hickory Grove Convention Center
1127 N. 7th St. Rochelle,IL. 61068. 815-564-7295 and we have booth space at
Roadhouse Antiques Hwy 38 Creston,IL-815-384-3222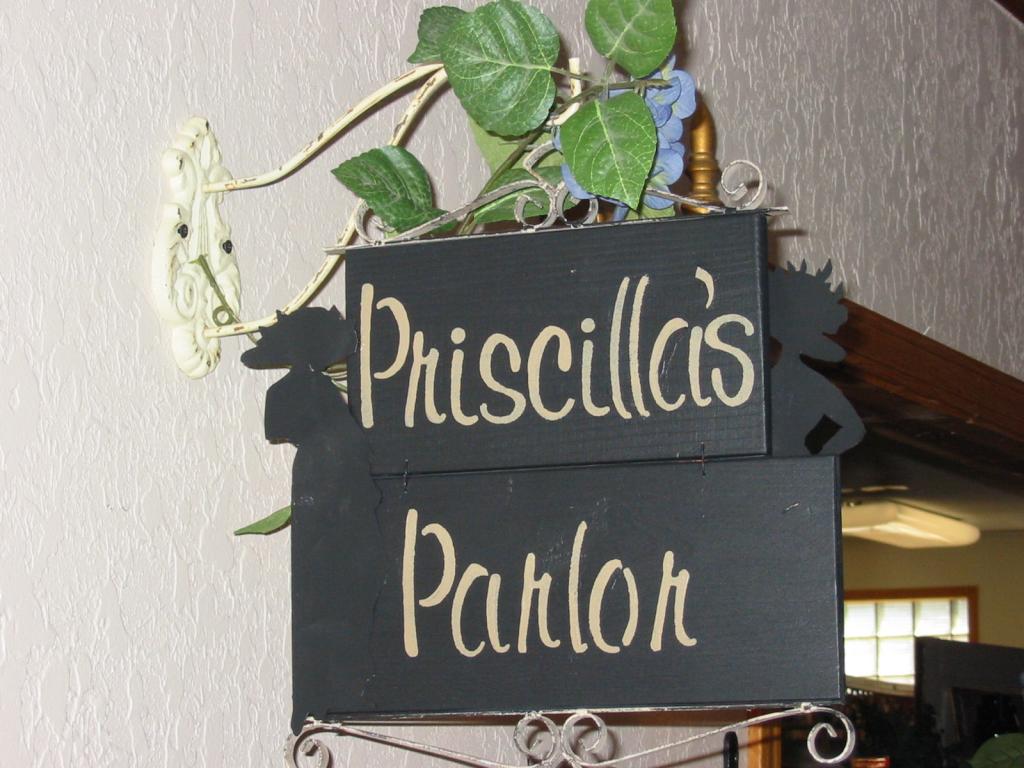 Visit our Facebook page to see all the latest arrivals and find some great deals offered to our Facebook Friends Only!